November 15th 2023
Fara cycling
'Borean Adventures' at Veloroo Munich with Fara Cycling and Grevet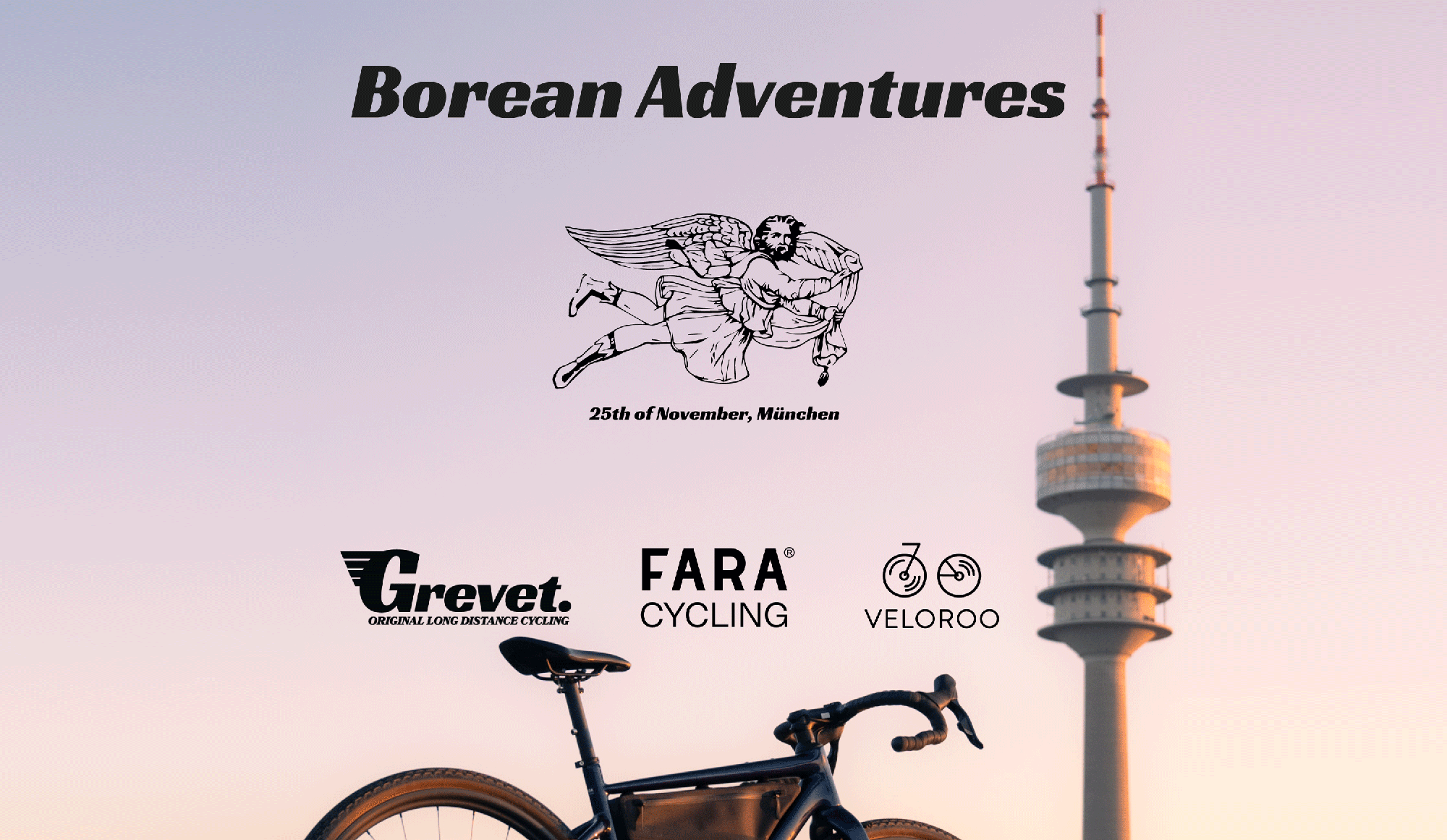 Celebrate winter with us this November in Munich at 'Borean Adventures', our exclusive gravel bike event. Boreas, the Greek god of the cold northern wind, storms and winter will be looking on as we encourage you all to keep cycling and stay adventurous during the upcoming cold season.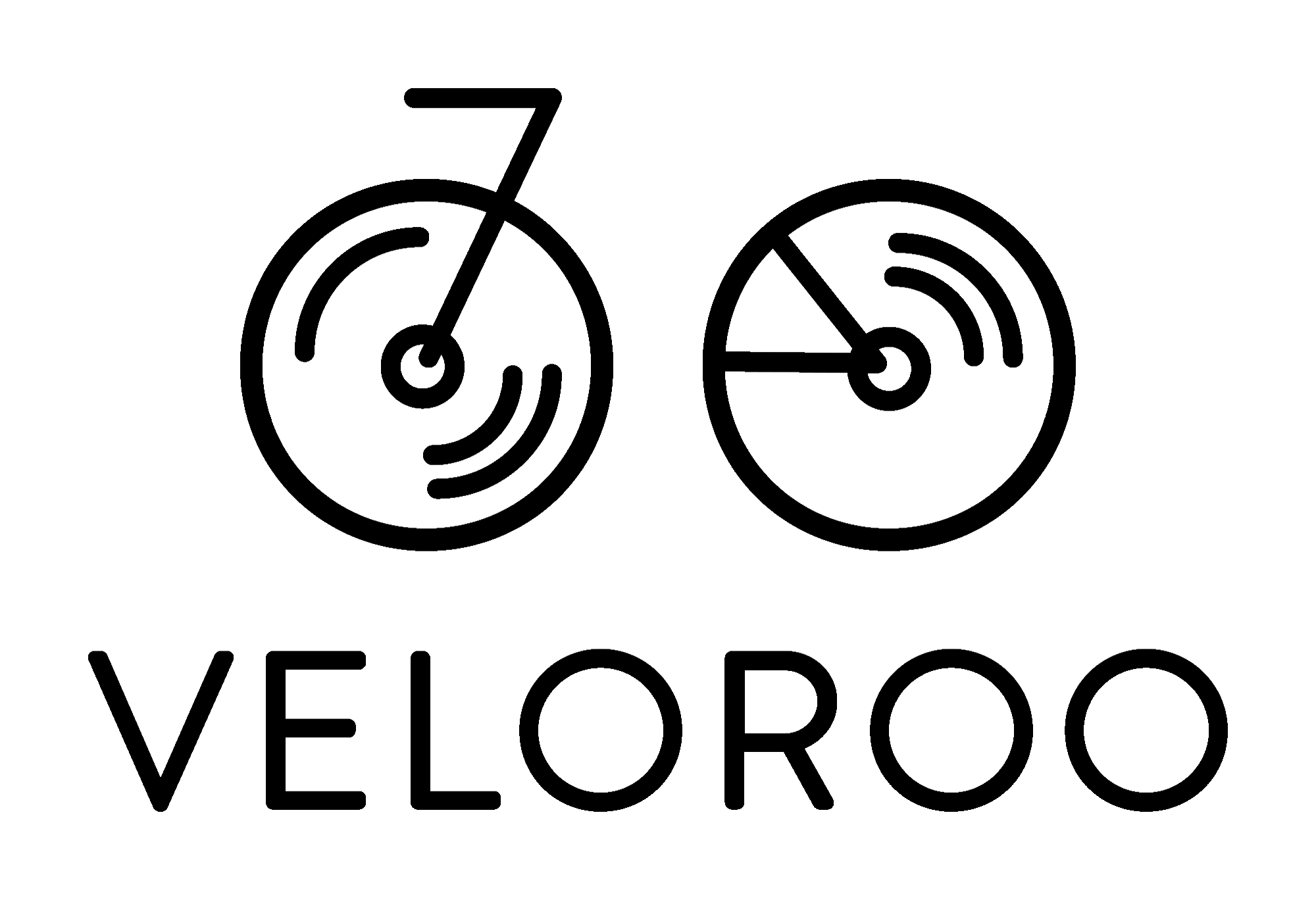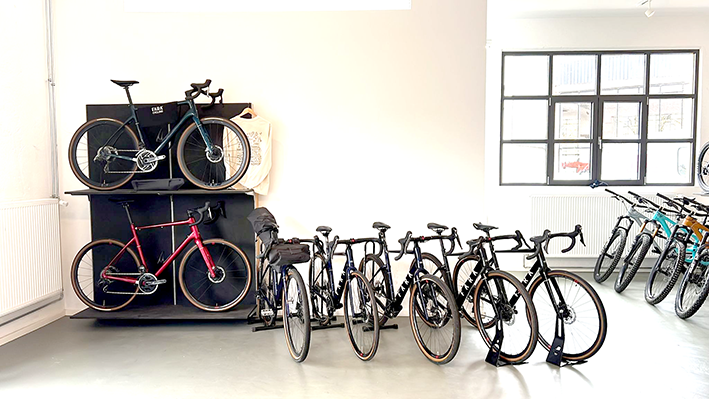 Our friends at Grevet, the German long distance cycling specialists have helped us curate this special occasion. Our founder and CEO will present Fara Cycling and his particular take on ultra and long-distance cycling and Grevet will present the plans for the season ahead, including the historic München - Milano race in the summer. Everyone is invited to join our "light-gravel" social ride, either on 30km or 50km before we get back to start for some refreshments and Fara giveaways.
Test Ride a Fara
At Veloroo in Munich, we have both F/All-Road and F/Gravel bikes available for test-rides. Easily bookable on List´n´Ride and out own website, the bikes provides an excellent opportunity to try out our bikes if you consider buying one. On the event, these bikes will be available for free test rides to give you the perfect opportunity to experience a Fara bike in a real world setting. Sizes 49, 53, 56 and 59 will be available, just sign up on the Grevet website and reserve a bike. Please note that the number for bikes in each size are not infinite, so the best thing to do is to reserve a bike as soon as you can.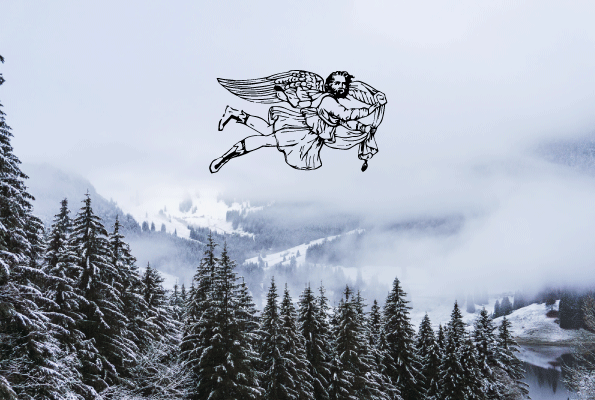 The Details:
Saturday 25th of November
Open from 10.00 - coffee and pastries
Social ride at 12.30
After-ride social gathering at 17.00
Veloroo Cycle Hub, Thalkirchner Str. 210, 81371 München, Germany
Social ride
Grevet have designed two social, no drop rides on light gravel that will present you with a sample of the best winter cycling Munich has to offer. Setting off at noon on November 25th, the first route will be shorter (30-35 km) and taken at a relaxed pace, while the second slightly longer (50-55 km) and more technical for those seeking a more challenging day out.
After your ride, there will be a celebration where we can share stories of the days riding over cold beer and snacks before settling down for illuminating talks from Grevet and Fara.
Speaker Lineup:
• Jeff Webb // CEO and Founder at Fara Cycling: Experience the Badlands Race '23
• Tim Sparenberg // Grevet: Cycling Across Eras. The revival of the Classic Cycling Race Vienna-Berlin Route from 1893
• Nick Rotter // Grevet: Presentation of a new gravel route from Munich-Milan and insights into its creation.
Whether you want to come along just for the ride, or the full day, Don't miss this opportunity to celebrate the spirit of adventure and look forward to the exciting opportunities of the seasons ahead. Book your place on this exclusive adventure at:
https://grevet.de/borean-adventures/