September 18th 2023
Racing
A 1300km Gravel Race Across Europe
The Bohemian Border Bash (BBB) is fast becoming known as one of the most challenging races on Europe's off-road calendar. A fixed route, unsupported, off-road ultra that follows 1300 kilometres of the ancient borderlands of Bohemia, climbing 24,000 metres through modern day Germany, Austria, Poland, and the Czech Republic. Beautiful and gruelling in equal measure.
Fara ambassador Sherry Cardona chose the Border Bash as her pick of the bunch when selecting what to tackle for her first ever off-road ultra race. Hot off winning the pairs competition at this year's Transcontinental Race with partner and fellow Fara ambassador Gereon Tewes as well as completing Paris-Brest-Paris. Some might have thought Sherry had her fill of racing for the year, but always one to exceed expectations, Sherry capped off a breakthrough year for her racing career by taking the women's victory at BBB, while also securing 7th position overall.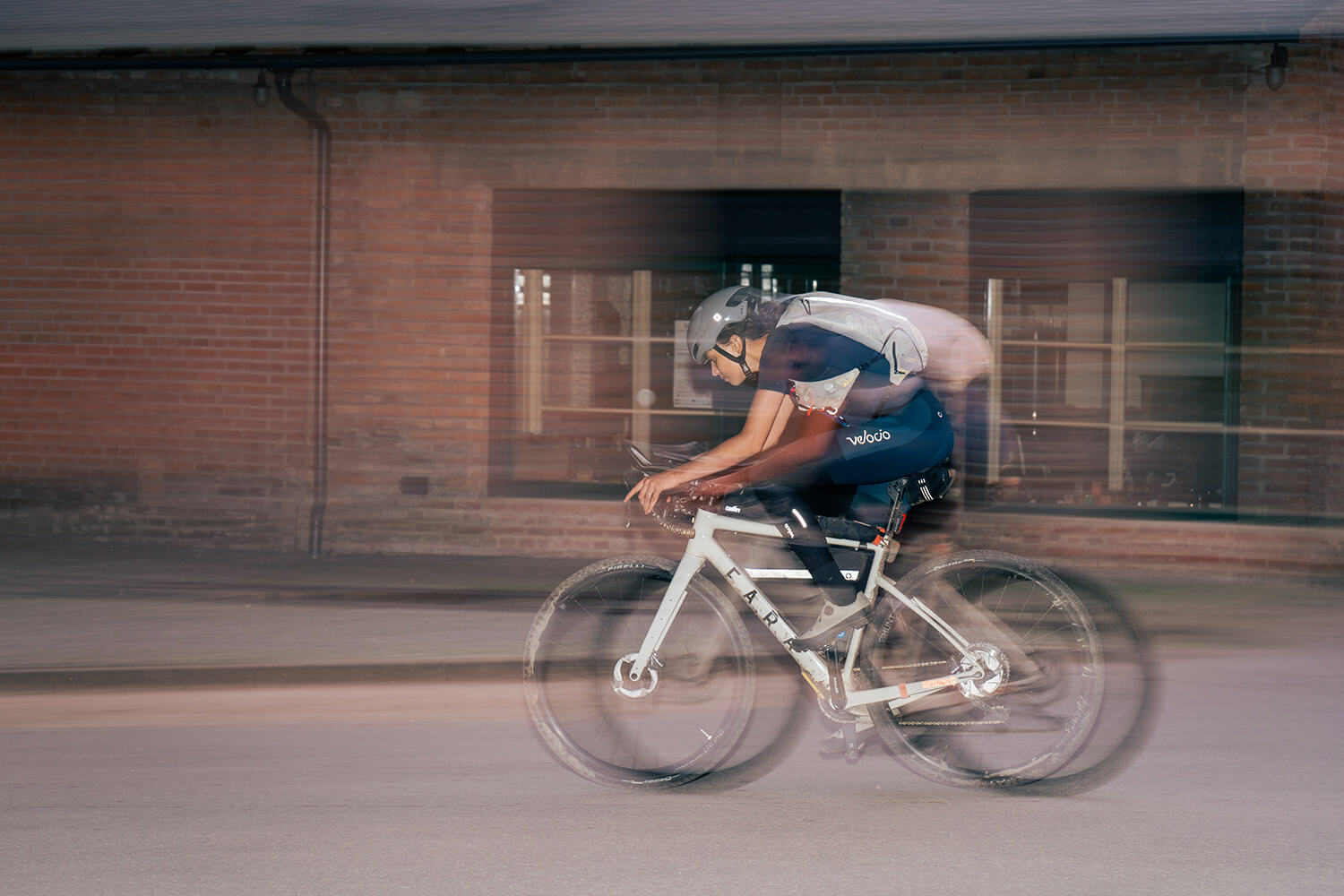 Sherry said of her victory...

"This race taught me so much! A few days before the race started I was so scared of the rough gravel and being alone in the forest at night that I even thought about not starting... With no expectations I pushed myself to do it and take on this new challenge. I could have never imagined to overcome my fears like that and by the end of the race I even ended up enjoying the gravel descents and silence of the forest that scared me so much at the beginning.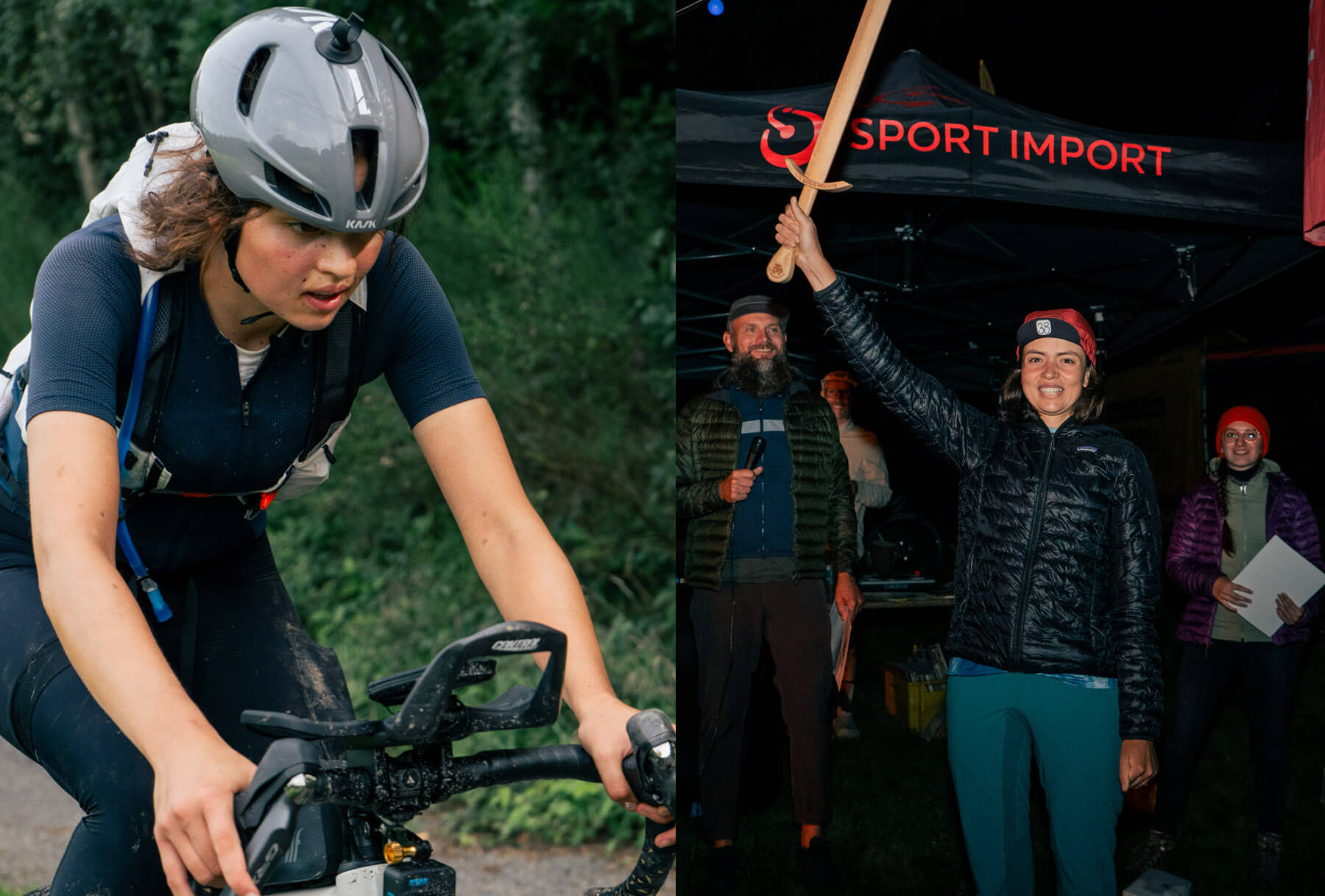 As a gravel rookie, I had to learn on the go, figuring out how to ride over rocks, mud, grass and even water! It always amazes me how your body and mind adapt to the challenges and you end up doing things you could have never imagined.

After falling in the mud at least 5 times a day and hiking for hours on end, I learned to look at the positive side of every challenge. I bent my derailleur hanger twice and had to ride most of the days with only 3 gears but found two bike shops to repair my bike and stock up on quality sports nutrition. Game changers!

The route was absolutely incredible, the most magical sunrises and sunsets I have ever seen while being completely alone in nature with only the sound of wild animals around me! My favourite part was the Bohemian forest between CP3 and Cp4 with smooth gravel roads and seeing the remains of the Iron Curtain was an incredible experience, to realise how lucky we are to be able to cycle without borders!

It was really inspiring to see so many strong women taking on such a challenging route! Made me believe I could do it, you are all incredible!

Probably the best part was after the race, chilling at the BBB camp and sharing amazing stories with fellow riders. I am grateful to be a part of this wonderful community and meeting so many extraordinary people. I think I got the bug for the rough stuff!"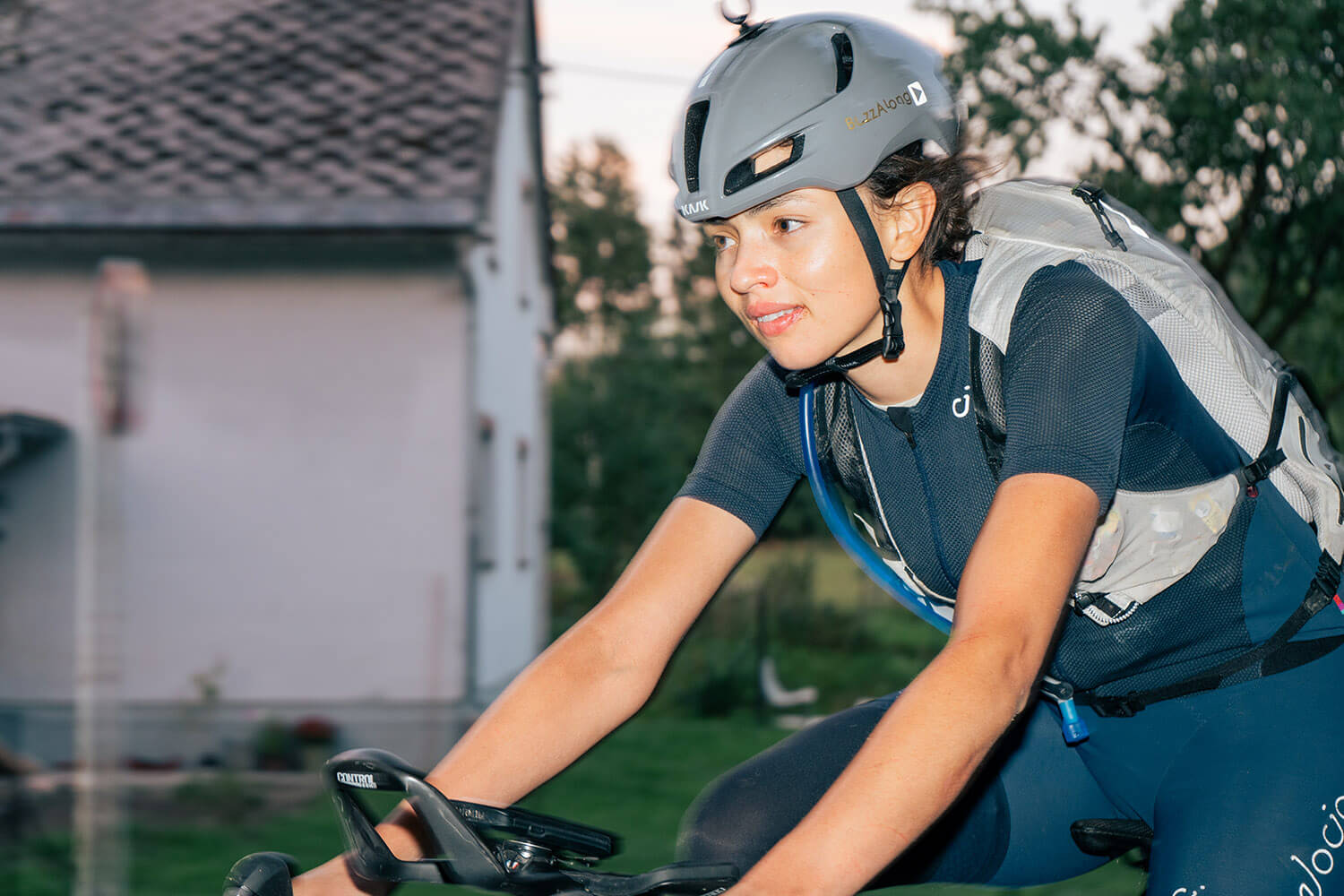 Sherry rode to victory on a Fara F/Gravel with a 1x GRX groupset, matched with a Fara IBS frame bag and some top secret custom Fara components we can't tell you about just yet. For a full bike check head over to @Sherry.Cycling where she runs through her bike and other kit choices for her epic ride.

All photos are Copyright Maty Podroužek.
Explore the F/Gravel
The F/Gravel frame is purpose-built but with a subtle elegance that will inspire a desire to own it and ride it.
Learn more